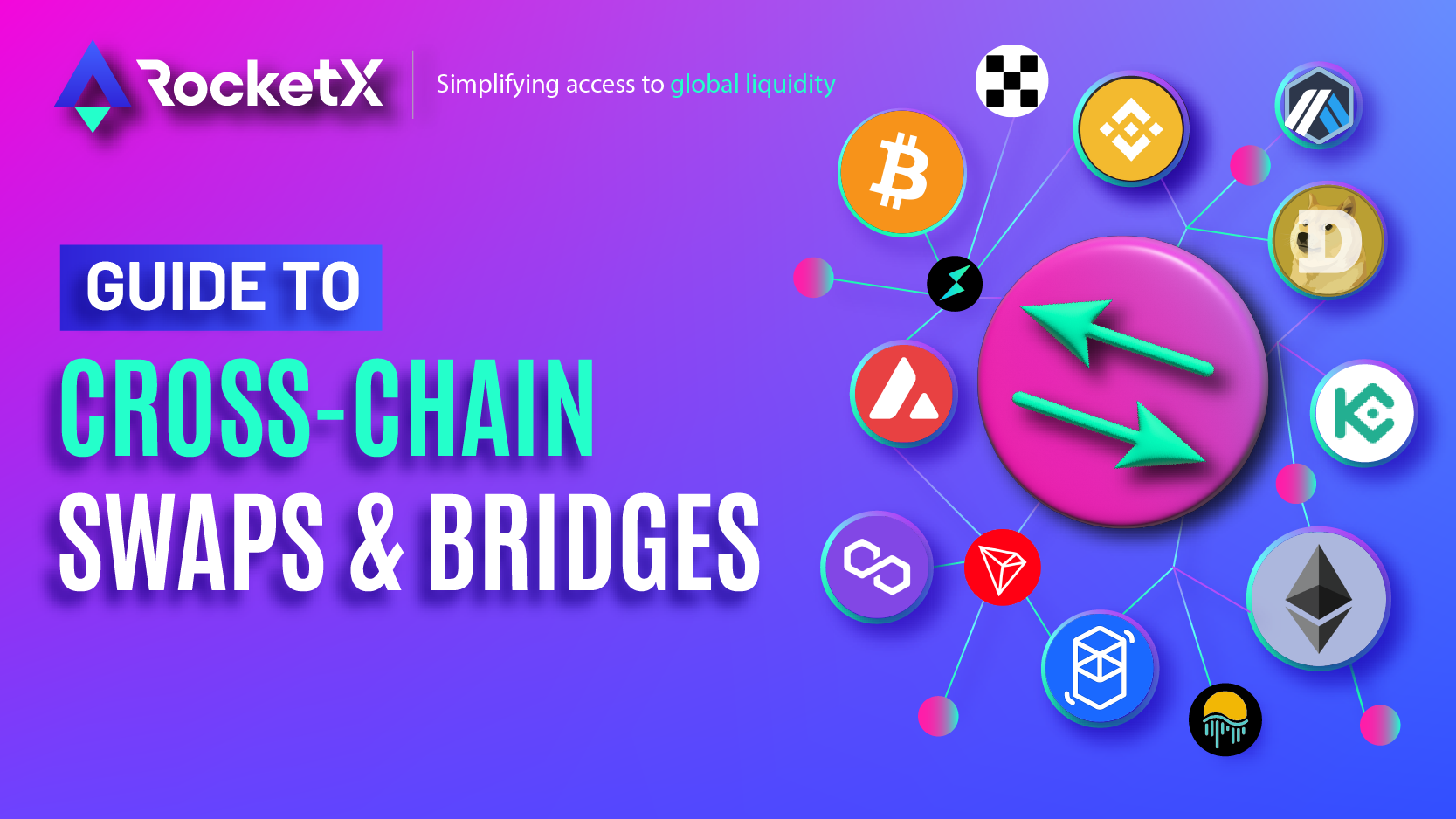 RocketX is on a mission to improve interoperability between blockchains with 1-click Cross-Chain Swaps between all leading blockchains.
No registration, no account, and no KYC to start with, just connect your wallet and start swapping!
Video Tutorial of Cross-Chain Swaps via RocketX
Guide to Cross-Chain Swaps / Bridge via RocketX
Here is a step-by-step guide to doing cross-chain swaps in 1-click:
1. Go to app.rocketx.exchange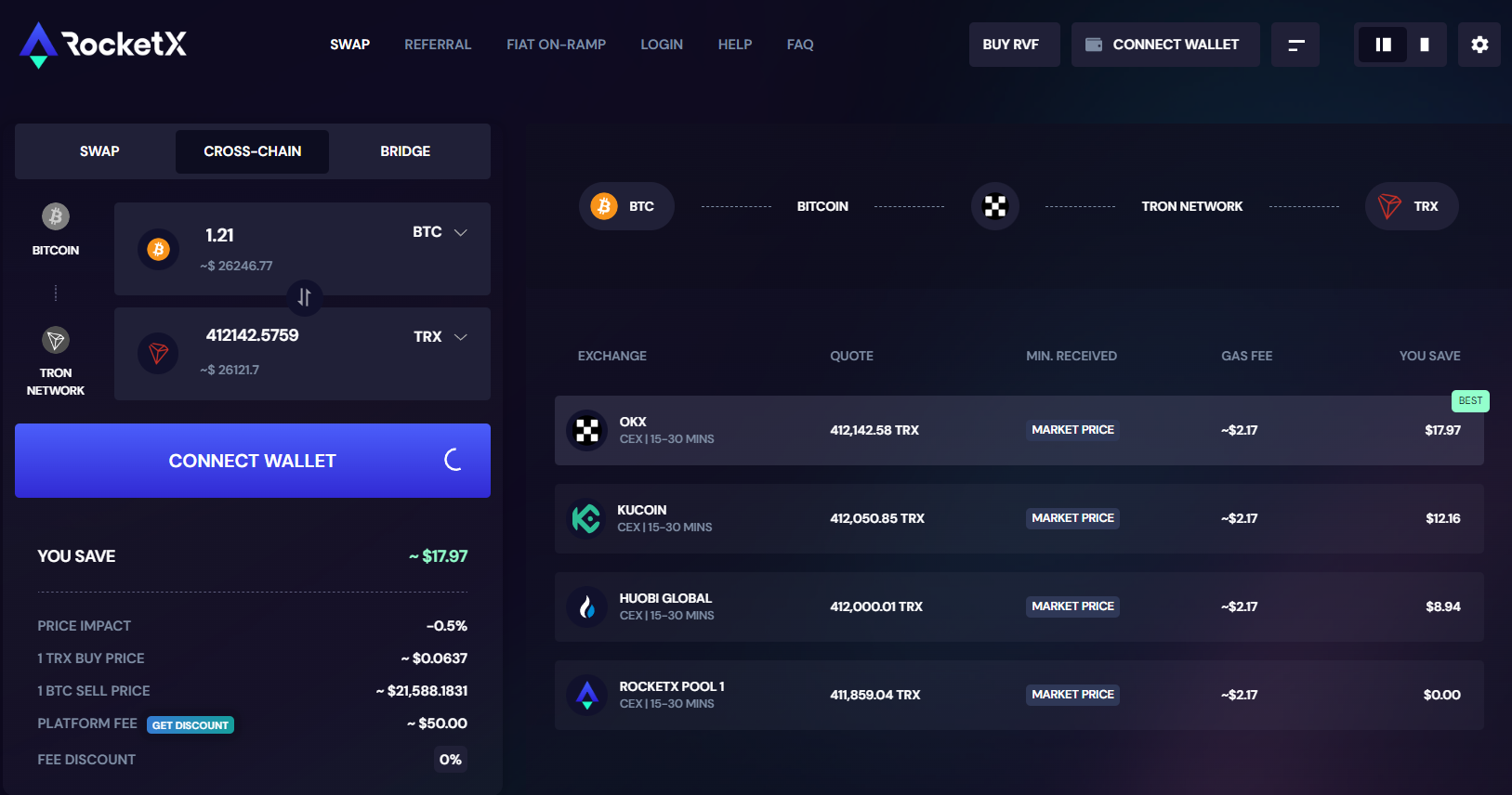 Navigate to RocketX dApp : https://app.rocketx.exchange/
2. Select Source Network & Tokens
Switch to the "Cross-Chain" / "Bridge" tab.
Then select the Source Network and Source Token.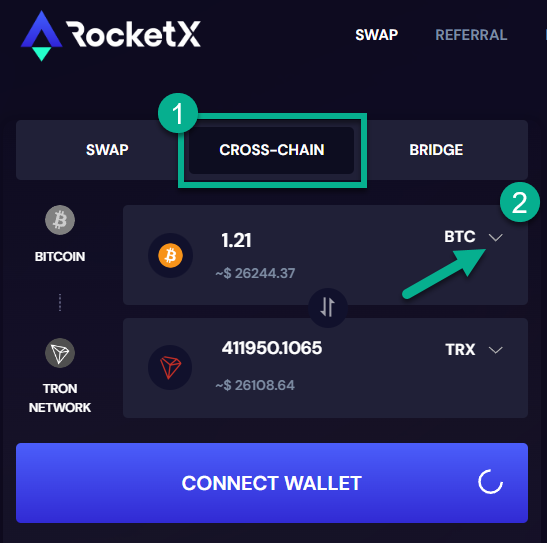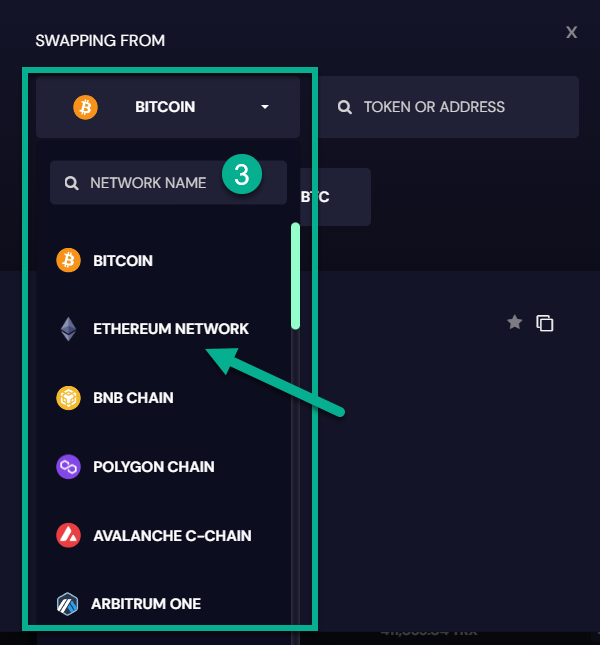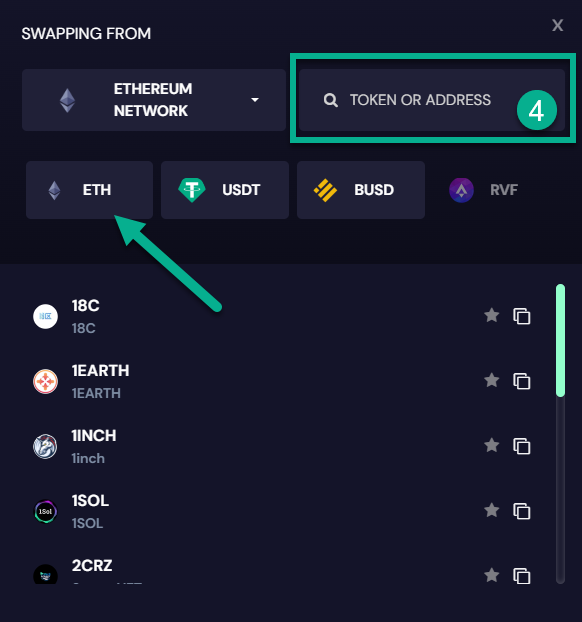 3. Select the Destination Network and Token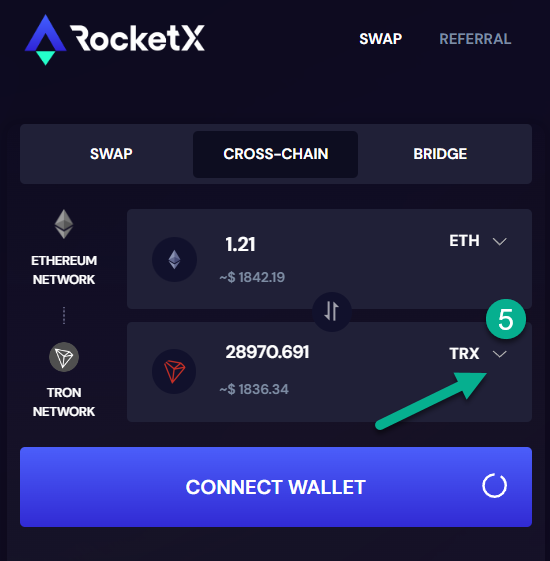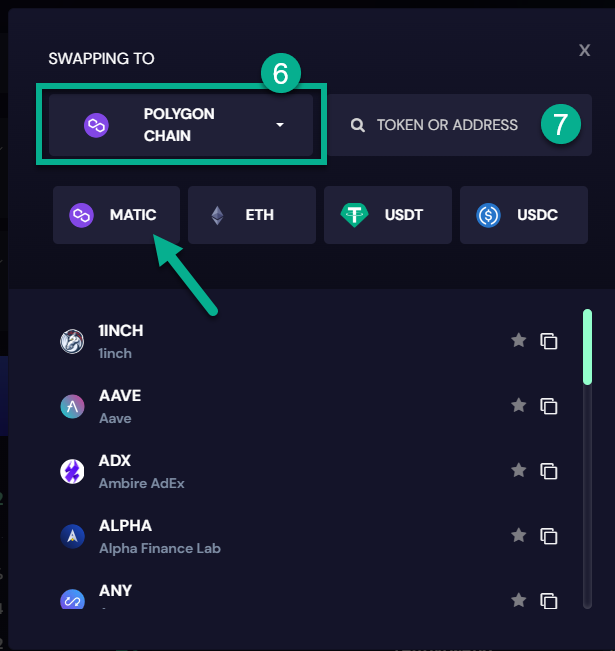 4. Enter the Number of Tokens to Swap
Ether the number of tokens to be swapped.
Optionally, you can also provide a different 'Recipient Address' to receive the destination tokens.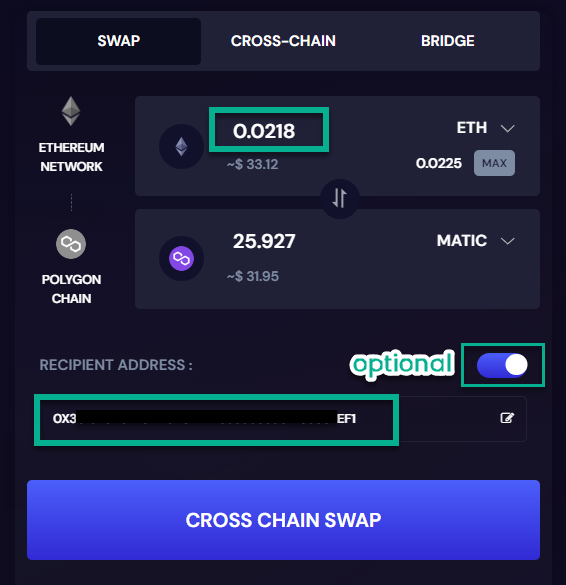 5. RocketX fetches Quotes from 250+ CEXs & DEXs
RocketX app fetches the quotes from 250+ CEXs & DEXs and displays along with the gas fee and time taken for each route. It also recommends the BEST option, however, user can overrule and select an exchange of their choice by clicking on the exchange.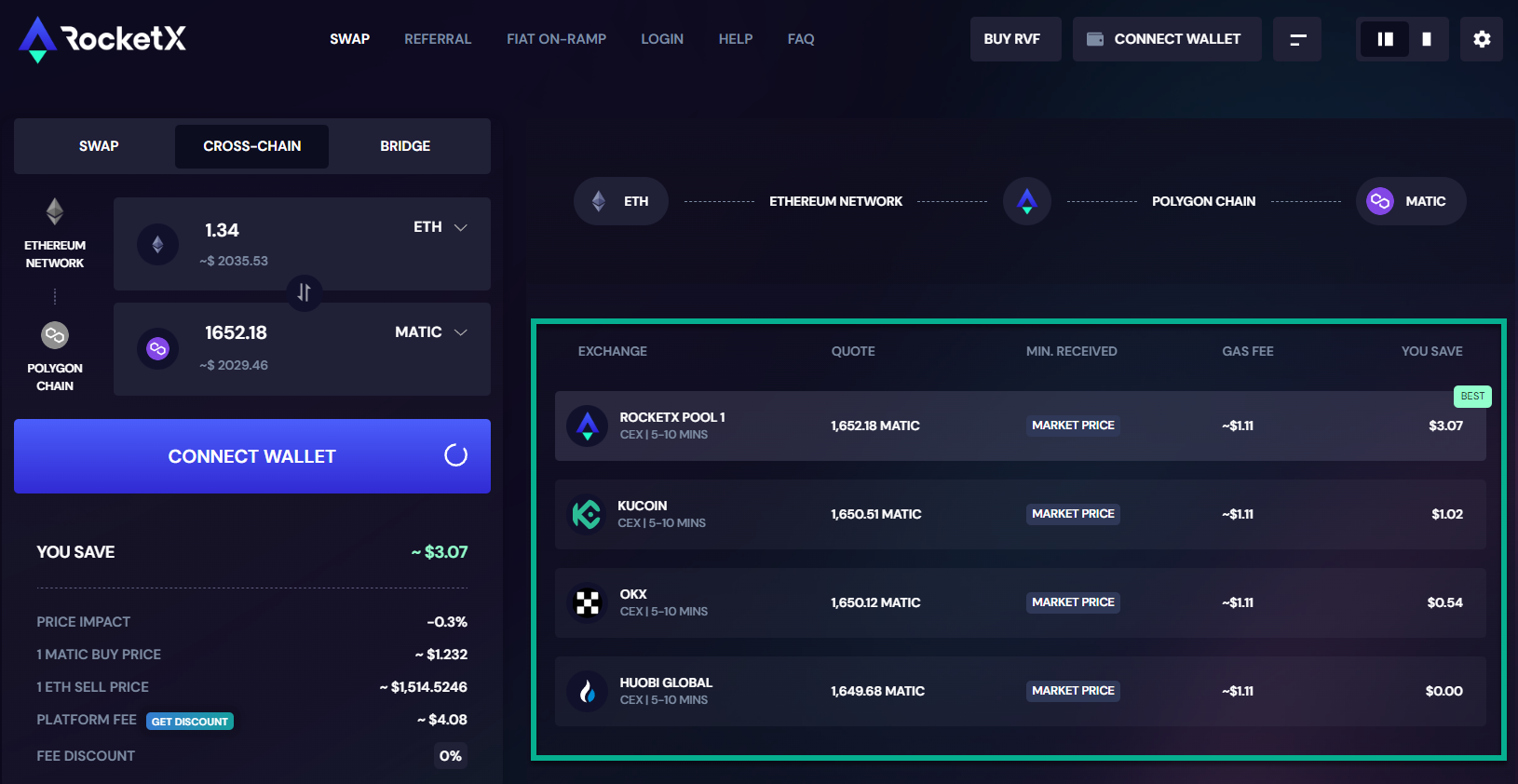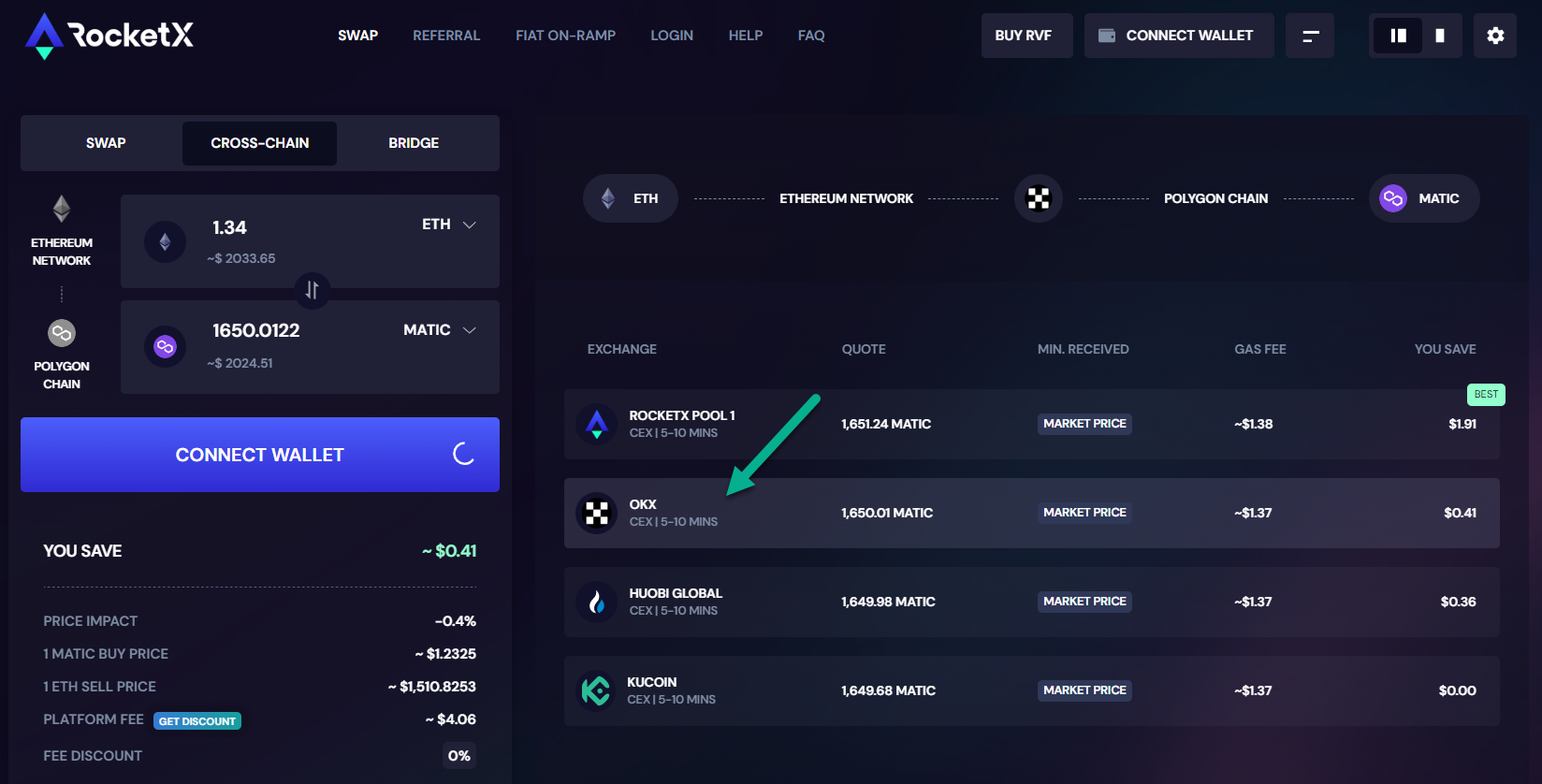 6. Connect Wallet
Click on "Connect Wallet" and select the wallet of your choice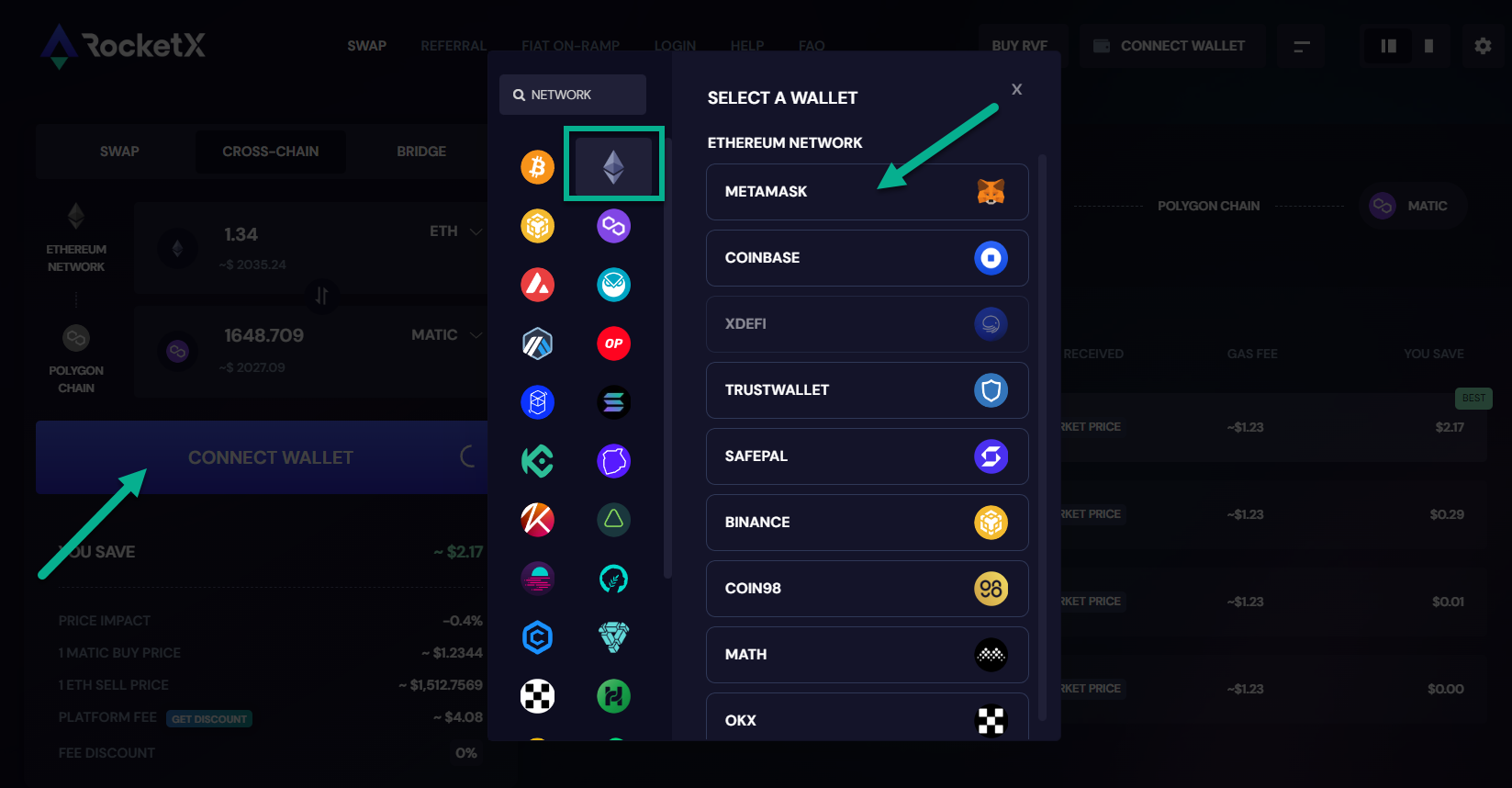 7. Approve the RocketX Router
RocketX App shows the router address to which you need to send the funds. Click OK.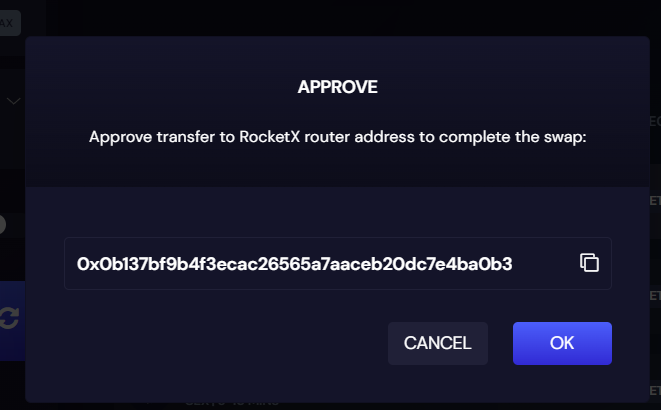 8. Confirm the Transaction on MetaMask
Verify the address to which you are transferring the funds on Metamask and confirm the transaction: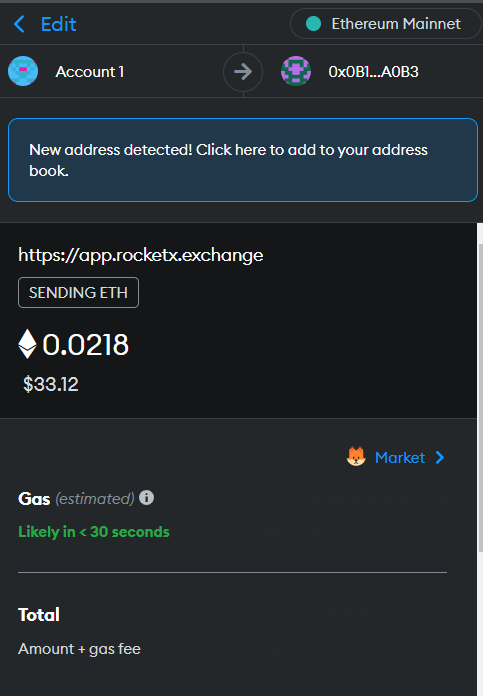 9. Transaction History Section
You can always go to HISTORY and check the status of the transaction: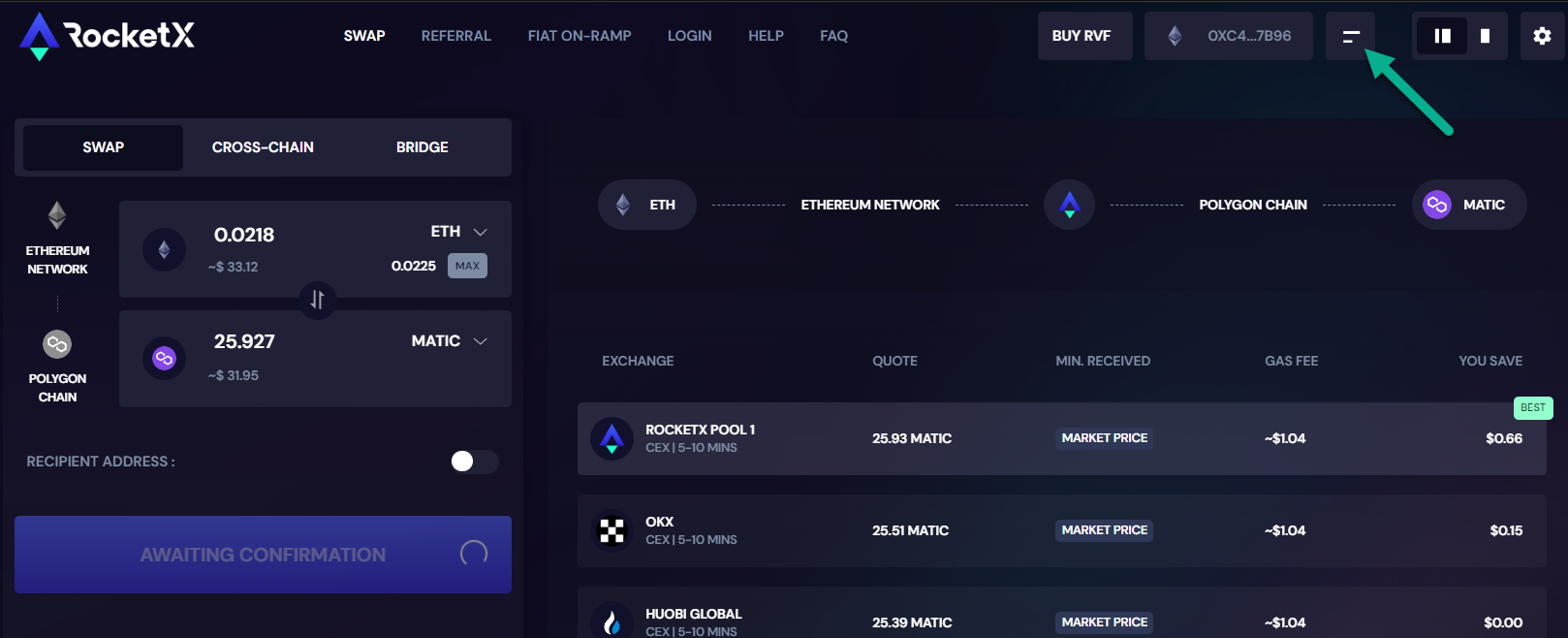 HELP & FAQ Sections


In case of any issue with the swap, we are happy to help. Please raise a ticket by going to HELP.
Please check out FAQ as well.

About RocketX
RocketX is the most advanced hybrid CEX & DEX aggregator that makes it easy to compare prices across 250+ exchanges to help traders with the best prices with every Swap while enjoying 100% ownership of their digital assets.
For dApps & institutions, we act as a middleware by simplifying access to global crypto liquidity via a single API for in-app crypto swaps with best prices and 1-click cross-chain capabilities. 
We are on a mission to enhance interoperability between blockchains and drive mass adoption of crypto by simplifying access to all leading blockchains via single UI and API.