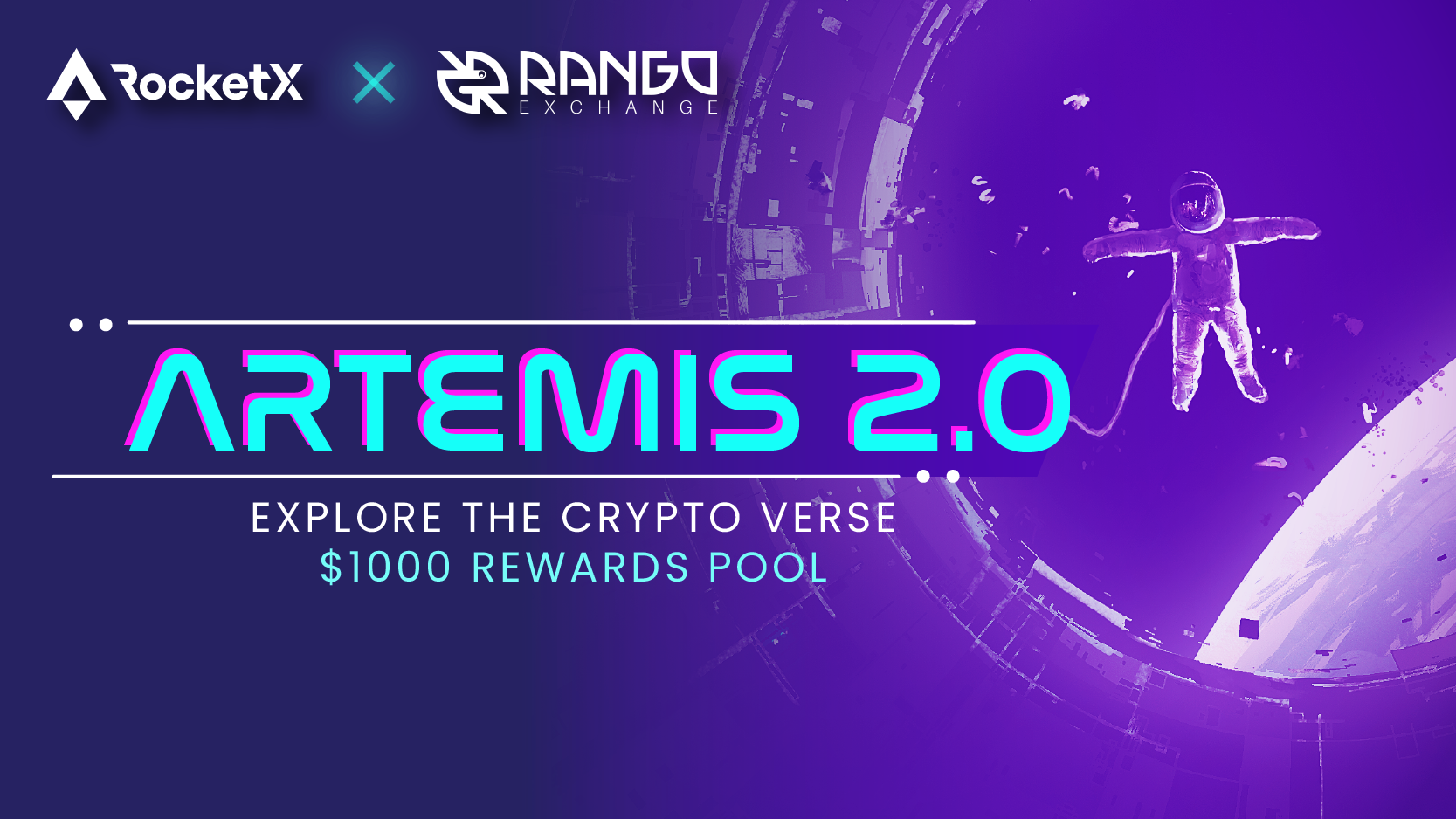 Discover the Future of Crypto Interoperability with RocketX & Rango's Artemis 2.0

At RocketX, we are on a mission to drive the mass adoption of crypto by simplifying access to all the leading CEX & DEX protocols via a single intuitive UI & make it easy to compare prices across 270+ leading exchanges to get best rates with every sway!.
We are happy to announce a joint campaign with Rango — "Artemis 2.0" — to celebrate our integration of the Rango into RocketX.
Campaign Overview:
Campaign Link: https://galxe.com/rocketx/campaigns
Reward Pool : $1,000
Start Date : 22-Mar-2023 00:00 UTC
End Date : 28-Mar-2023 24:00 UTC
Rewards Distribution : 29-Mar-2023

40 winners share reward pool of $1000 ($25 each)

Rewards distributed automatically at the end of the campaign by galaxy
About Rango
Rango Exchange is the first cross-chain DEX aggregator built for the dynamic crypto industry. It supports different blockchains including EVM-based, Cosmos-based, Solana, and UTXO, and will also encompass Near, ADA, Evmos, and any other remaining blockchains in the future. Its mission is to become the most-resorted platform for DEX and bridges all around crypto where users will easily swap any asset in any blockchain for any other assets and finds the fastest, cheapest, and most secure route for the user. Rango integrates all DEXs, bridges, and DEX aggregators around the DeFi world.
About RocketX
RocketX is the most advanced hybrid CEX & DEX aggregator that makes it easy to compare prices across 270+ exchanges to help traders with the best prices with every Swap while enjoying 100% ownership of their digital assets.
For dapps & institutions, we act as a middleware by simplifying access to global crypto liquidity via a single API for in-app crypto swaps with best prices and 1-click cross-chain capabilities
We are on a mission to enhance interoperability between blockchains and drive mass adoption of crypto by simplifying access to all leading blockchains via a single UI and API.
Join the RocketX community:
Website | Twitter | Telegram | Telegram Ann | Blog | LinkedIn | YouTube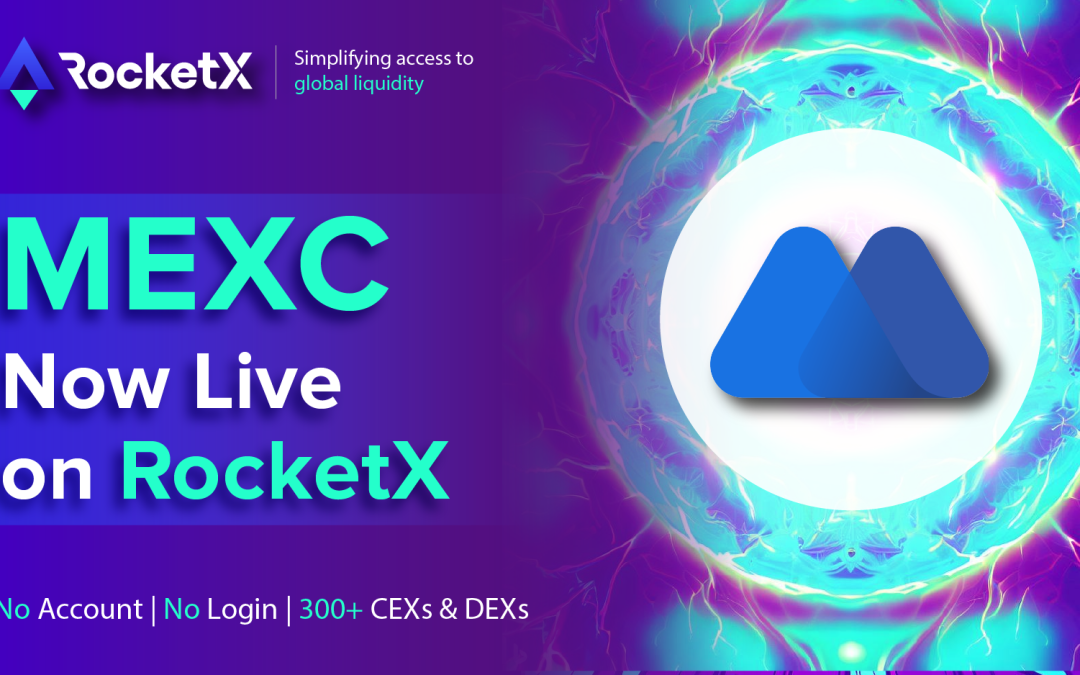 In the fast-paced world of cryptocurrency trading, the search for deeper liquidity and better trading quotes is an ongoing quest. RocketX is making waves by integrating MEXC, a top-tier centralized exchange, into its already impressive roster of 300+...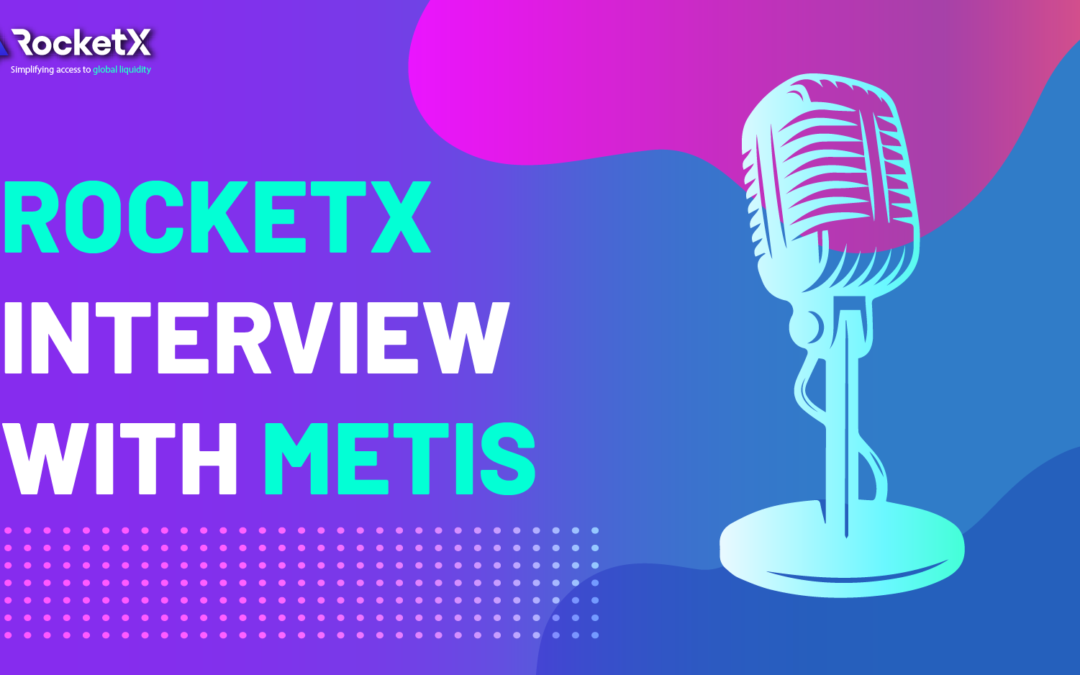 RocketX Interview with Metis Andromeda | IMPROVING Interoperability Between BlockchainsHere's a transcript from the RocketX interview with the Metis team. They discussed on many interesting topics around the features of RocketX and the importance of interoperability...