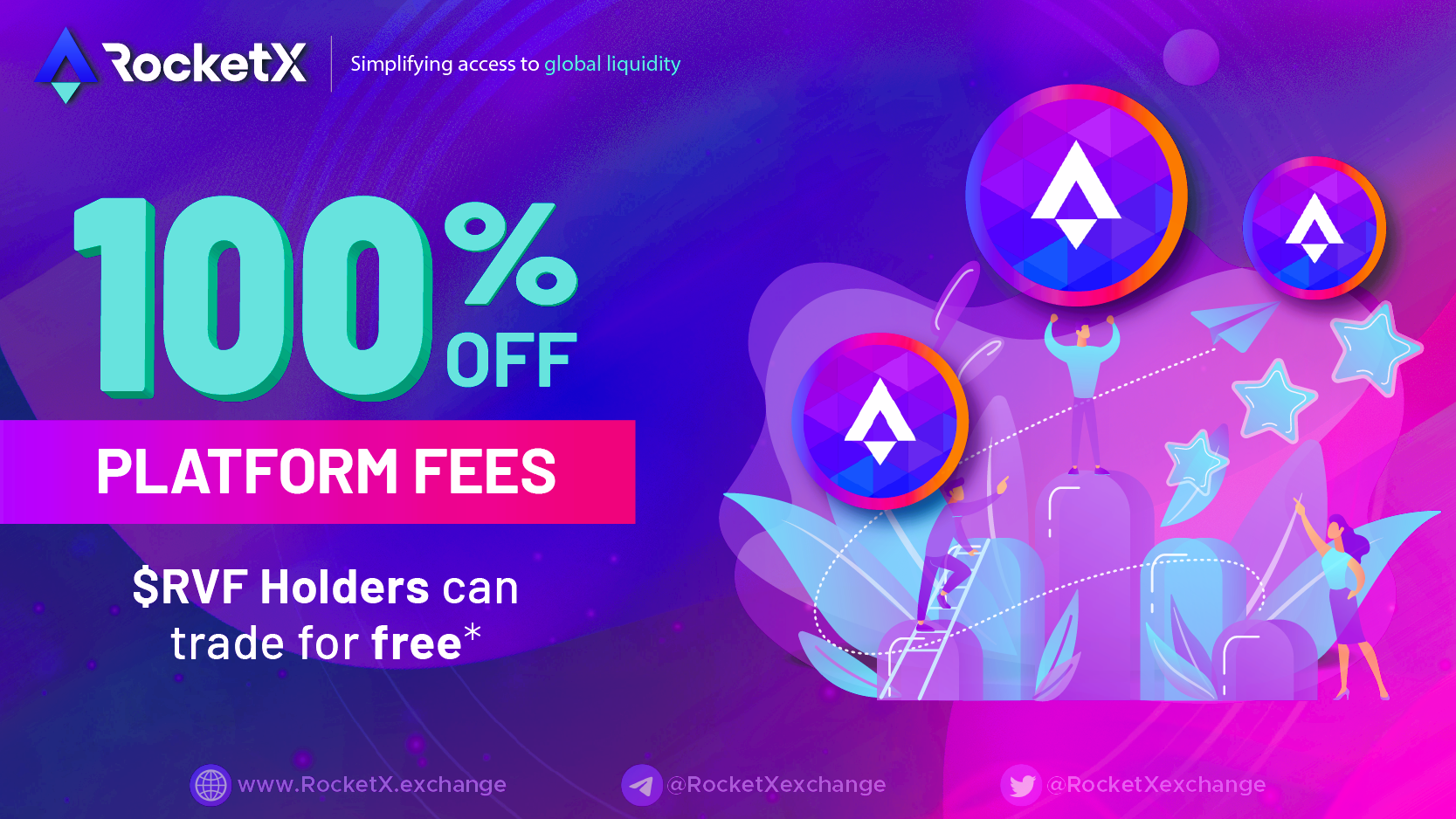 We are absolutely delighted to share the multi-folded benefits of HODLing $RVF tokens!
Multiple Revenue Streams
RocketX generates revenue via multiple services & products it offers as shown below: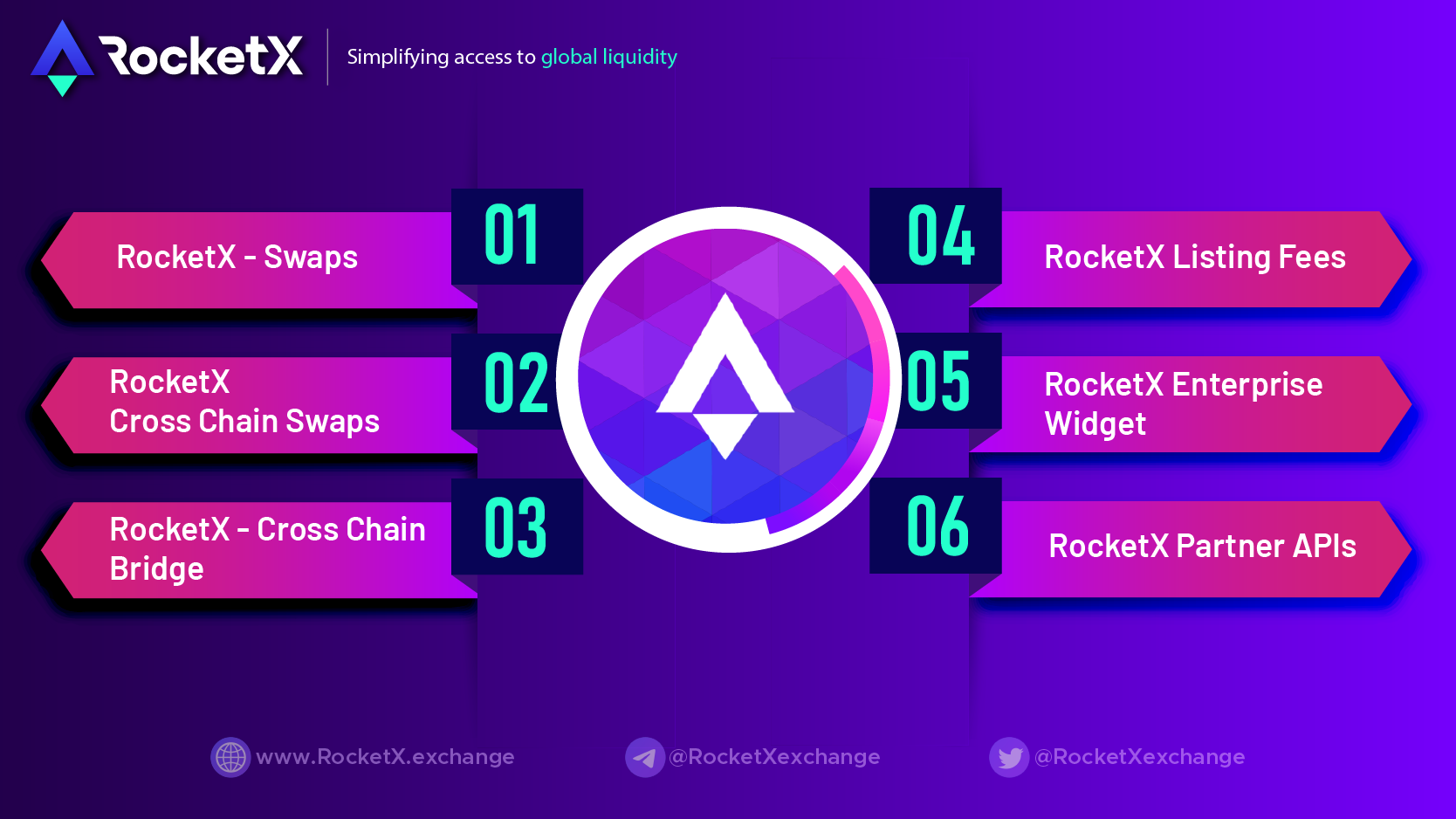 $RVF Buyback
As the product adoption increases $RVF is going to be very scarce🚀🚀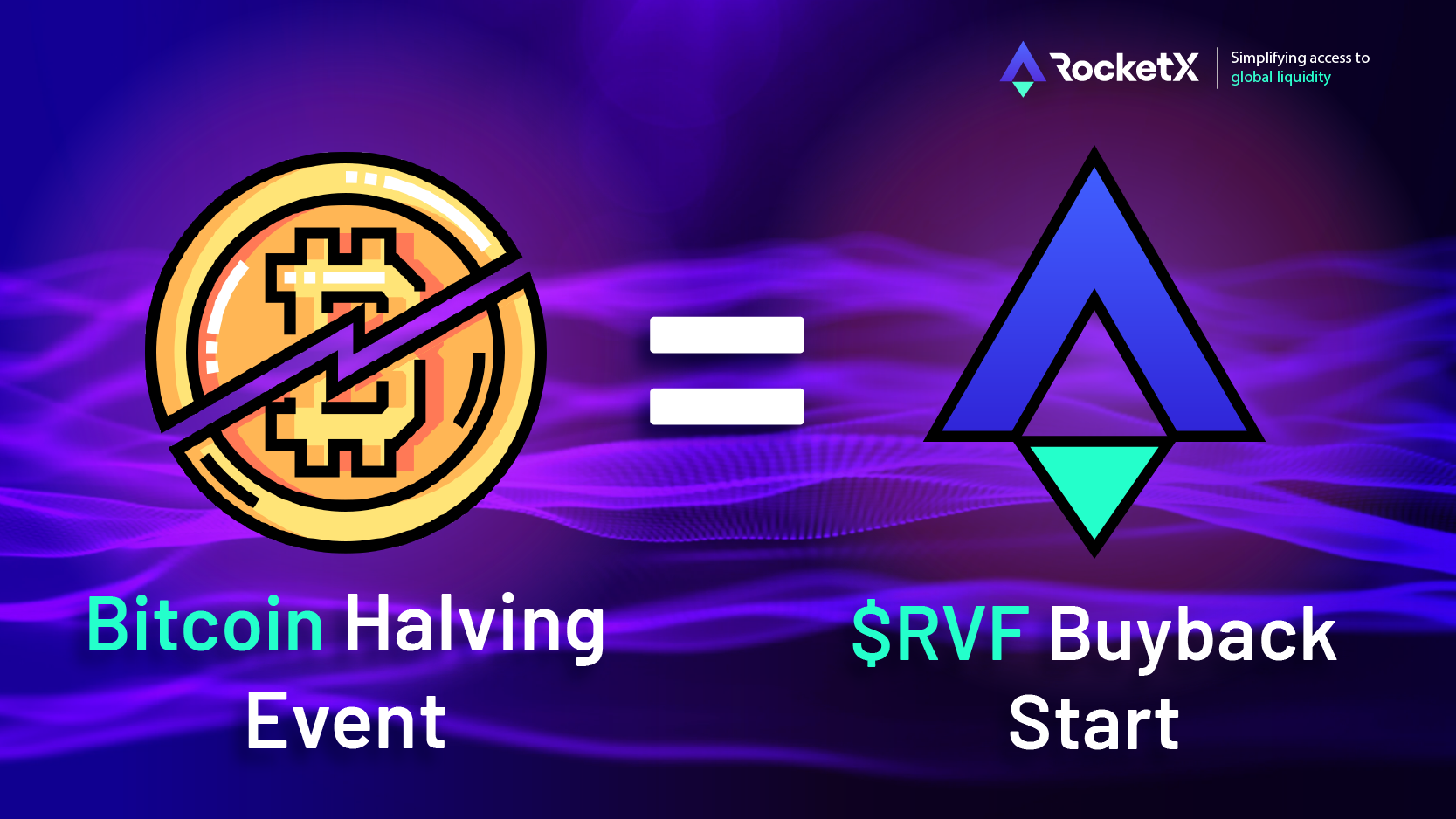 ZERO FEE Trading — 100% Platform Fee Waiver for $RVF HODLers
Based on the number of RVF tokens held in the address (considering all the 3 networks Ethereum, BNB Chain & Polygon) with which the user initiates the transaction on RocketX.exchange, a discount on the platform fee applies as shown below from Q2 2022:
💠2000 RVF tokens — 25% discount on platform fee
💠100,000+ RVF tokens — 50% discount on platform fee
💠500,000+ RVF tokens — 75% discount on platform fee
💠1,000,000+ RVF tokens — 100% discount on platform fee
However, a minimum fee of $1 applies for Swap, Cross-Chain Swap & Bridge transactions via CEX. The above discount applies if the overall fee is above $1.
Note: The discount on the platform fee is currently supported for swaps initiated from EVM Chains Only.
Early Access to Product Features— for 10K $RVF HODLers
HODL 10K or more $RVF and join "10K Club" to get early access to RocketX product features. Not part of "10K Club" yet? Join our

 

Telegram

 

to get access.
Participate in bug bounty and win rewards
Share feedback and shape the product the way you would love to use it
Shop using $RVF
 The $RVF community can now shop from over 2000 top brands, across 53 countries on CryptoCart, and receive their gift-cards within a matter of minutes: https://giftcards.cryptocart.cc/
Note: Everything mentioned above is indicative and the team has the right to change/modify the token utility at its discretion without prior notice.